REACH OUT TO US FOR A SIDING INSTALLATION IN THE NEW ORLEANS, LA AREA
Your siding is like a coat of armor on your building that blocks damaging elements and prevents costly energy from escaping. Improve your curb appeal and reinforce your structure with siding installation and repair. Above All Construction, LLC will inspect your property in New Orleans, LA and suggest the best option for your needs and budget.
Have you been leaking money on costly energy bills? A siding replacement or repair service could be your answer. Call or email today for a free consultation on a siding repair service in New Orleans, LA.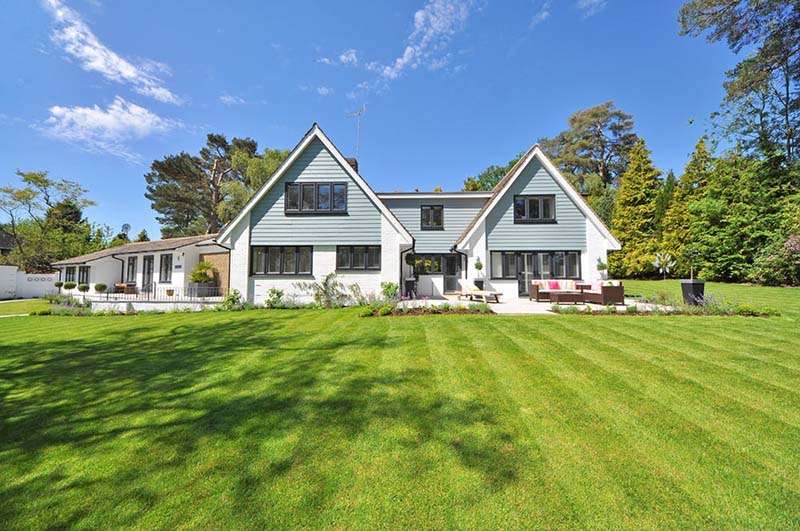 Get started now by talking to a roofing expert and requesting your free quote