We Are Your Greater New Orleans Roofing Contractor
Hire Above All Construction for your roofing needs
Please use the form on this page to email us or call 504-446-3271 to speak with a roofing contractor today.
We would be happy to answer any questions you have. Just in case you missed it, we do have an FAQs page.
If you would rather get some one-on-one help you are in the right place. We just love showing off our great customer service skills when we have the chance.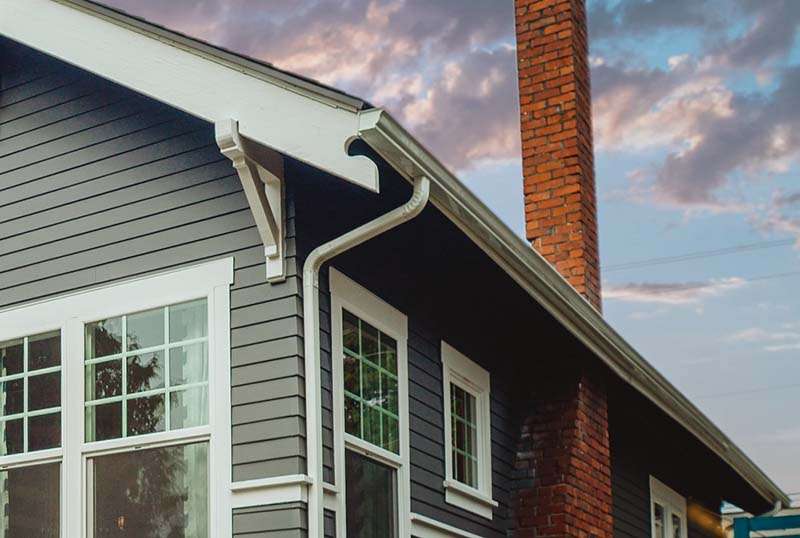 Contact us for your roofing questions or to start your free quote.