HERE ARE A FEW OF OUR MANY ROOFING SERVICES
RESIDENTIAL ROOFING SERVICES
Don't trust your home's new roof to just anyone. We are a trusted local company with over 70 years of experience
COMMERCIAL ROOFING SERVICES
We are licensed, insured, and equipped to take on all types of commercial roofing projects.
ROOF COATING SYSTEMS
If you think you need a new roof coating don't trust just anyone. It takes experience to know which coatings are the right coatings for your roof type.
Get started now by talking to a roofing expert and requesting your free quote
It's Time to Upgrade Your Roof!
Hire a preferred roofing contractor servicing the greater New Orleans, LA area
Whether you need a roof replacement or minor repairs, it's essential to hire a roofing contractor that will get the job done right the first time.
Above All Construction LLC provides high-quality residential and commercial roofing services in New Orleans, LA and the surrounding areas.
You can count on us to provide you with a durable roof that maintains your curb appeal and keeps your house safe. We'll work closely with you to make sure you get the exact roofing services you need.
To learn more about how we can take care of your roof, reach out to our roofing contractor today.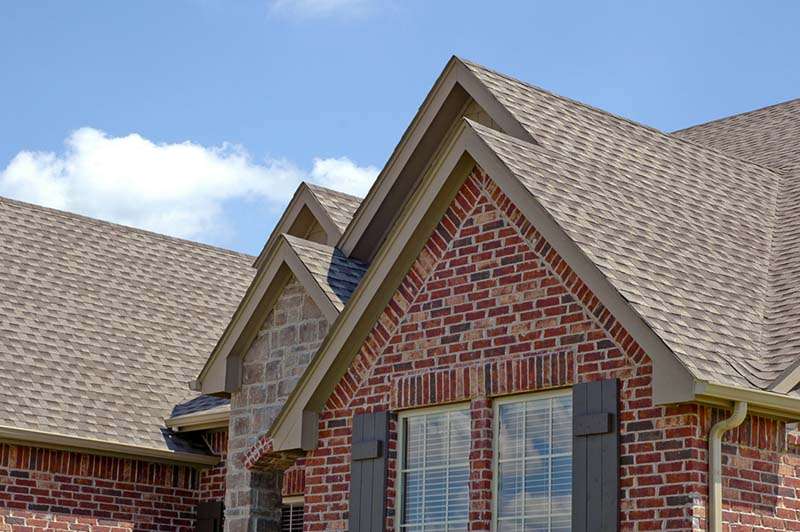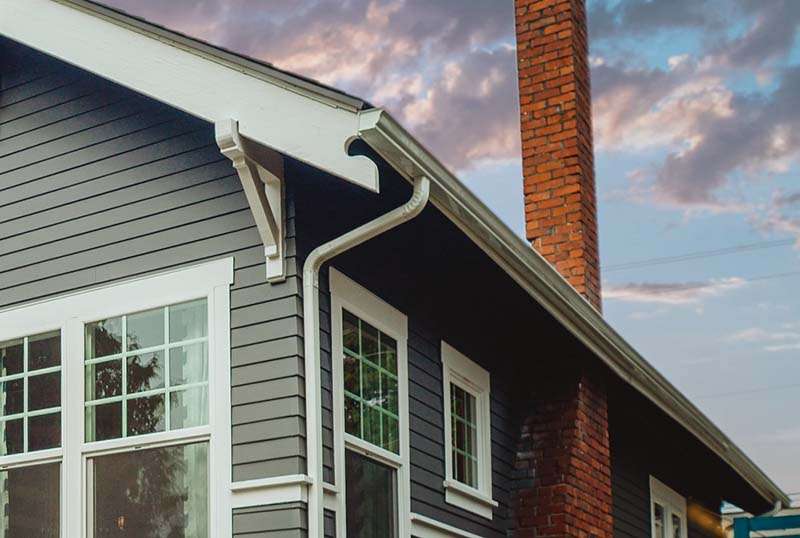 Have questions? Great, we have several ways we can help.
Check out our FAQs or call us to get some fast answers!
Testimonials
Here are a few of our testimonials from homeowners just like you.
Brand New Roof held up during Hurricane Ida! No damage from the Category 4 winds of Hurricane Ida! Pete and his team did an excellent job installing our new roof in November 2020. The team kept the area around our home clean and completed the job on time. Arrived when they said they would and finished when they said they would.
- Stephanie Gelpi
They were punctual, informative & delivered a quality product. They were concerned about the poor state of my old roofing that was failing and indicated honest options for me to choose & helped give me the confidence & security of having a safe home. Thank you to Pete and his crew for your hard work and consistent integrity.
- Donna Erikson
From the time I called for a quote to days after completion, everything was explained to me thoroughly and follow up made me feel like my business matters. I felt I received quality work and reasonably priced. The owner is a very nice and down to earth person who made this process go smoothly. Give them a call!
- Shelly Rodriguez
Contact us today to discuss your roofing needs.
Discover our list of roofing services
The roofing experts at Above All Construction, LLC have the experience and skills to provide residential and commercial customers with a full range of roofing services. You can hire us for: