From roof replacement to roof repairs we have you covered.
We are a local roofing contractor servicing the Greater New Orleans area for all of your local roofing needs.
We have been providing quality roof replacement and repair services for both residential and commercial applications in the greater New Orleans area for over 10 years. Trust only the highest-rated quality roofer in your neighborhood. From Metairie to NOLA we have you covered.
We literally do it all when it comes to roofing. From metal roofing solutions, to torch down and of course shingle roofs, we are your local professional roofing contractors.
Our services are not just limited to roofing either. As the name suggests we are fully licensed to handle every aspect of construction.
Looking to learn more about how we can replace or repair your roof? Contact us now or check out a few of our many roofing services below.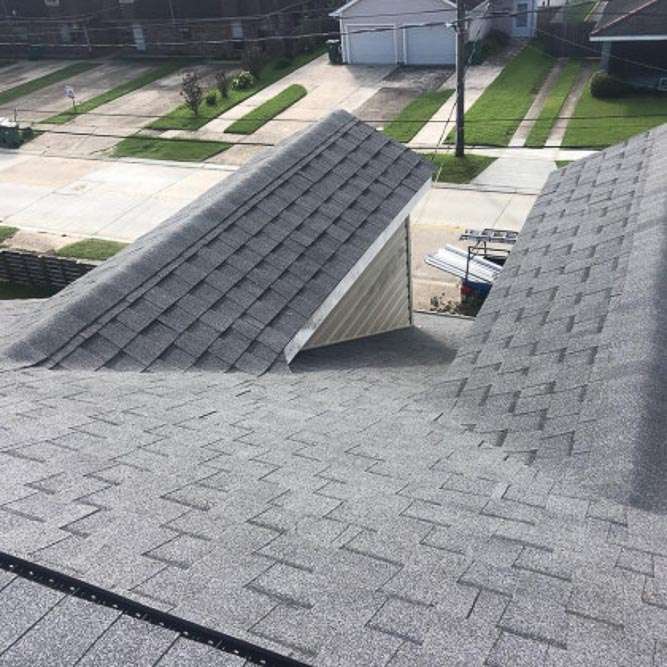 Get started now by talking to a roofing expert and requesting your free quote
Get started now by talking to a roofing expert and requesting your free quote
Above All Construction New Orleans Roofing Services
Get started now by talking to a roofing expert and requesting your free quote
Get started now by talking to a roofing expert and requesting your free quote